Cosmetic Dentistry
Grosvenor Place Dental Practice, providers of Cosmetic Dentistry Mold, Flintshire.
Cosmetic dentistry improves the aesthetic aspects of the smile
A variety of cosmetic dental treatments are available at our practice
Oral hygiene must be of a good standard to proceed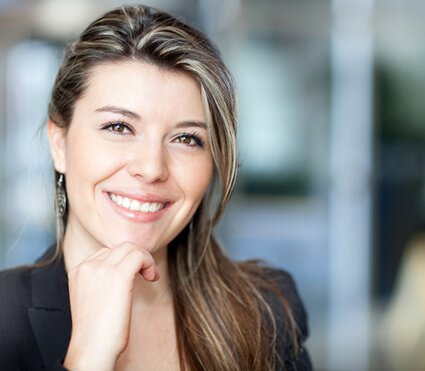 Q: What is cosmetic dentistry?
A: Cosmetic dentistry can be described as any type of dentistry which can improve the aesthetic aspects of your smile. There are a number of treatments available at Grosvenor Place Dental Practice which fall within the category of cosmetic dentistry. Some of the most popular of these include tooth whitening and veneers.
Q: What is the difference between cosmetic dentistry and general dentistry?
A: Although there is a difference in that cosmetic dentistry focuses more on improving the smile aesthetically, it is important to remember that there is a significant relationship between the two categories of treatments.
In order to be considered a suitable candidate for a cosmetic treatment, it is highly likely that your dental and oral condition and hygiene will be of a very good level. So therefore, as long as your general and preventative dental care is of the right standard, you will have a greater likelihood of being able to explore opportunities to improve your smile with cosmetic dental treatment.
Q: I have ideas about how my smile could be improved, but I have no idea about which treatments would be right for me. Is there somebody at Grosvenor Place that I could talk to?
A: We encourage you to book a consultation with us if you are interested in learning more about the possible benefits of cosmetic dental treatment. Do not hesitate to register your interest in an appointment directly through our website, or call us at the practice on 01352 753 777.